The New Audi A3 Breezes Past its Mercedes-Benz CLA Competition in Orange County
A compact luxury sports car should stand out from the crowd. Against many of its new sedan counterparts across the segment and in a market as abundant with options than ever, the new Audi A3 does it with flair. From sleek aesthetics to performance prowess, safety features to make the grade to in-cabin amenities to make the pleasure cruise, we think you'll find the latest offering from our Four Rings nameplate all one could hope for in a new premium sedan. But don't take the word of a Temecula, CA Audi dealer for it.Take the scenic SoCal drive out from Orange County from a visit, and see how the new A3 stacks up against some of its most robust competition, like the new Mercedes-Benz CLA. Here are just a few of the ways.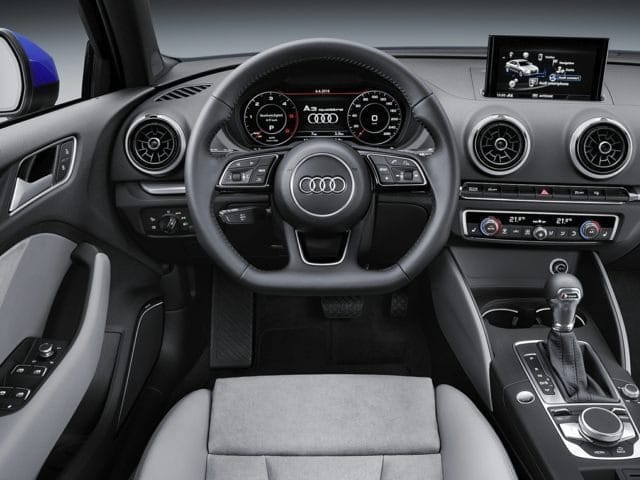 The Redesigned Audi A3 vs. the All-New Mercedes-Benz CLA
Design-wise, the latest A3 is more innovative. Our sedan saw a redesign from bumper to bumper and sleek, sloping roofline to striking wheel in 2015, with several updates since then, from powertrain to safety features to its infotainment system. The new CLA saw an all-new build for 2014, but no redesign since then. Updates have thus far been limited to exterior style, the car's suspension, its roster of standards, infotainment, and available features and package offerings.
If you're looking for options among well-appointed trims, you'll find them in A3. Levels span the gamut from Premium to step-up Premium Plus and fully loaded Prestige. CLA comes in only two trims, CLA 250 and CLA 250 4MATIC.
Audi quattro® and Mercedes-Benz 4MATIC all-wheel drivetrains both appear optional, but whereas Mercedes-Benz requires graduation to an upper trim, you can gain the traction command of AWD right from the get-go in the Audi A3 Premium base.
Both Audi and Mercedes-Benz may be equally up to the task of getting up and going, offering 258 pound-feet of torque, but it's the A3 option that's more energetic. Our compact luxury car features a turbocharged 186-horsepower, four-cylinder 2.0 TFSI® engine at base, becoming a 220-horsepower variant when AWD-equipped. Opt for a new CLA, and you'll find only one engine, a turbocharged 2.0-liter inline-four offering only 208 horsepower.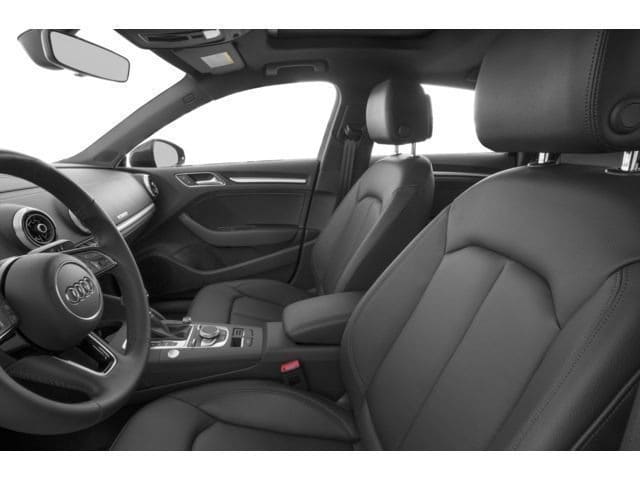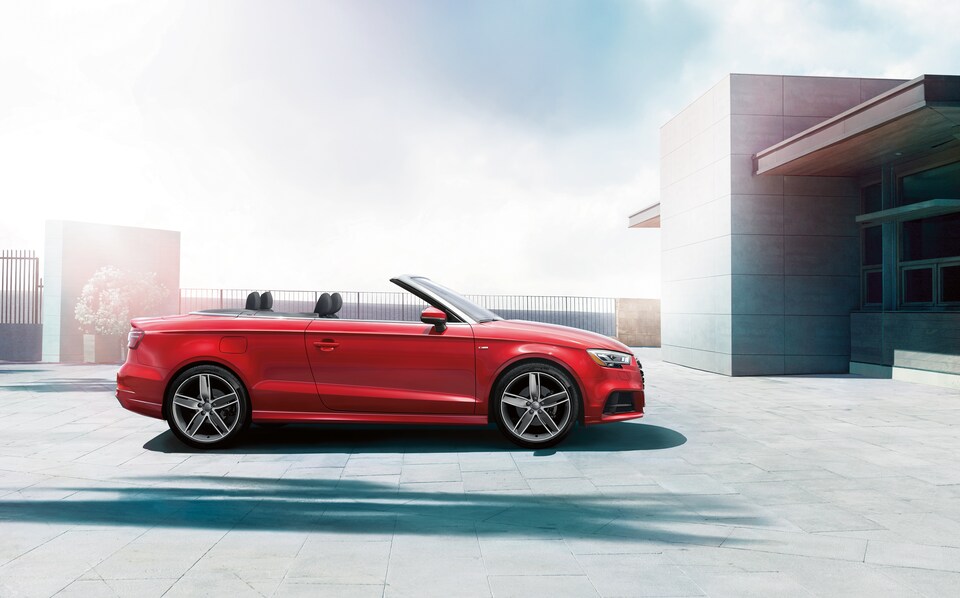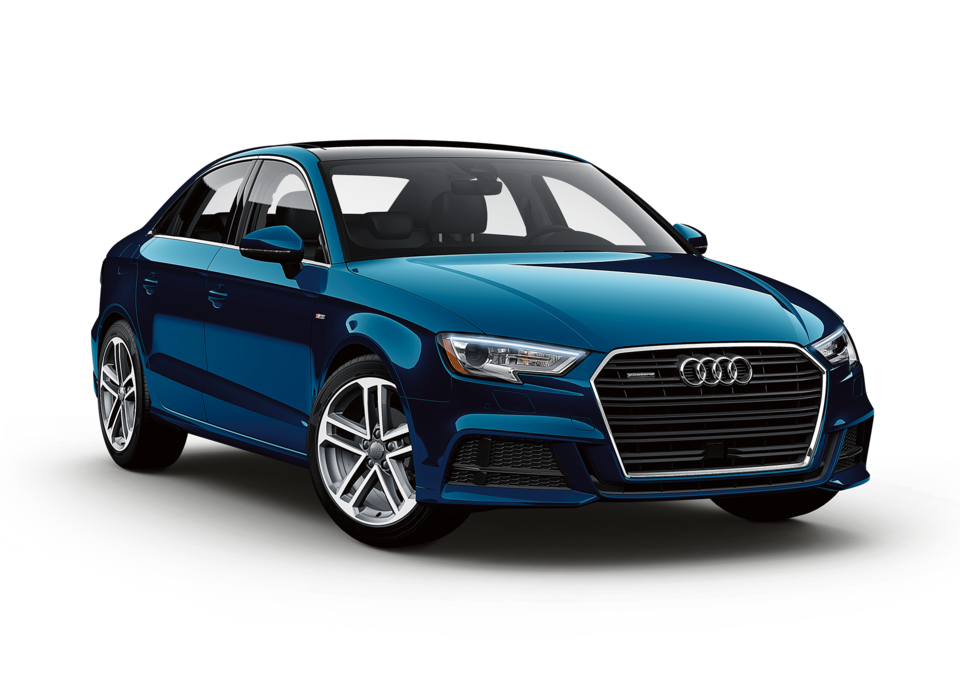 Drivers looking to go the distance among city lights will find in Audi A3 better fuel economy, 26 mpg city to CLA at 24 mpg.
The ride promises to remain one more comfortable than both CLA models, too. A3 offers more front and rear head and legroom, with leather seating, heated in front, surrounded by premium-quality materials throughout. The MB-Tex upholstery in the new CLA 250 isn't quite leather, heating is optional, and there's much more in the way of hard plastics than in A3.
Audi A3 is the safer choice, too. It earned a 2018 TOP SAFETY PICK from the IIHS as well as an NHTSA Five-Star Overall Crash Test Rating. Its Mercedes-Benz sedan rival isn't scored for crashworthiness by either safety authority.
Last but not least, these edges and more can be yours more cost-effectively. Expect a modest investment of around $31,950 MSRP to Mercedes-Benz at $32,700. A3 even remains the affordable option when comparably equipped, approximately $33,495 to Mercedes-Benz at a whopping $41,470.